Summer Pulling/Towing Special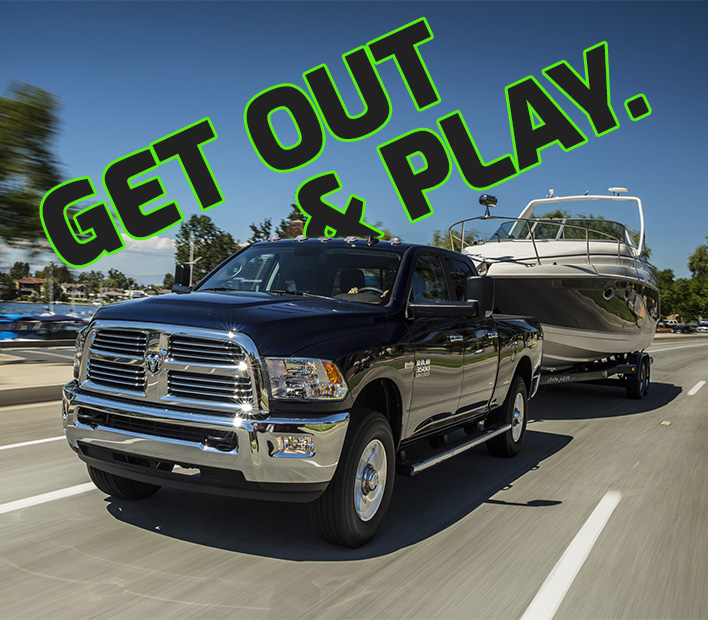 GET $10000 OFF INSTALLATION!*
FULL PACKAGE INCLUDES:
FASS Diesel Fuel Systems are the number one preferred Fuel Air Separation System selected for use by Pickup and Class 8 owners the world over. FASS Systems are designed to eliminate Air & Vapor trapped in diesel fuel. Delivering purified fuel without Air & Vapor increases lubricity, which provides extended injector life and maximizes the performance of your engine.
S&B intakes offer a premium design using fewer restrictions and free flowing filter media. Gain efficiency, throttle response and power. Re-usable, 8 layer cotton gauze filter offers years of service.
Derale has been a leader in engine and transmission cooling products for 60 years.
*Offer valid with purchase. Limited time only.
Request A FREE Service Appointment